Your Trusted Source For Heating & Cooling Solutions
Keep your home cool and comfortable with our trusted heating and cooling services. Experience the difference today and ensure your peace of mind for your home.
COOL BREEZE MECHANICAL DELIVERS QUALITY HVAC SERVICES
Welcome to Cool Breeze Mechanical, your premier residential and commercial HVAC service destination. With over a decade of experience, we have proudly served the Centennial Colorado community and beyond. As an authorized American Standard dealer, we offer top-quality heating and cooling equipment from a trusted brand. Our commitment to energy efficiency is evident through our range of Energy Star equipment, ensuring cost savings and environmental sustainability.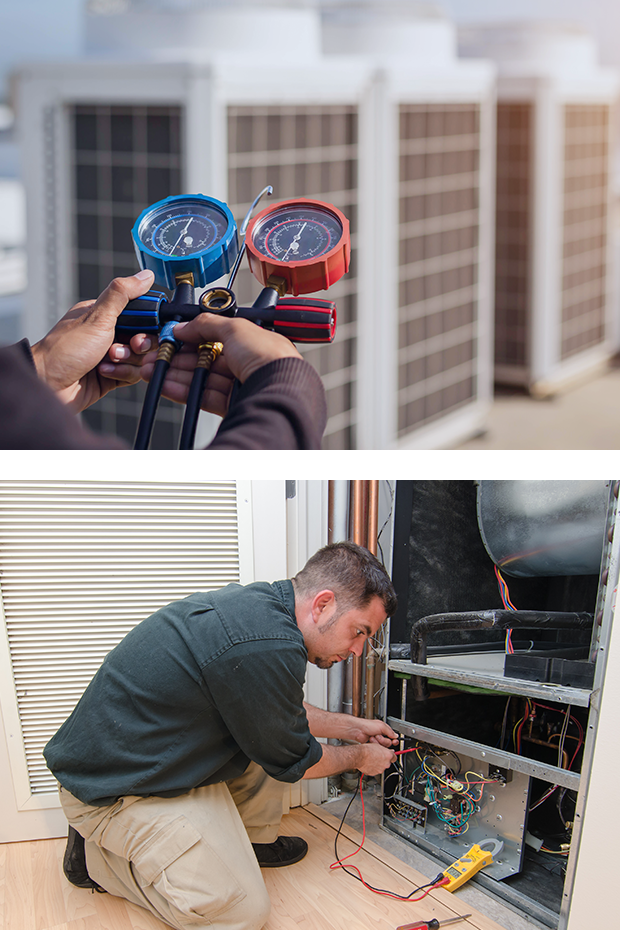 HEATING AND COOLING
SERVICES FOR YOU

If you want to experience the luxury of central air conditioning for the first time or upgrade your old unit for improved efficiency, look no further than Cool Breeze Mechanical.

We have the solutions you need if you have an outdated and leaky boiler in your basement. Our wide selection includes various boiler brands suitable for all your hydronic requirements.

Cool Breeze Mechanical prioritizes the safety and well-being of our customers. Our experienced technicians can accurately detect and assess the presence of carbon monoxide in your home or commercial space.

We specialize in the installation and repair of furnaces for both residential and commercial properties. Our sales associates are here to assist you in selecting the perfect unit that aligns with your specific needs and requirements.
Financial Solutions to Keep Your
Comfort Affordable
From affordable financing plans to convenient payment schedules, we're committed to helping you find the perfect solution that aligns with your financial goals. Cool Breeze Mechanical is not just about delivering exceptional heating and cooling services; we're here to make the process as hassle-free as possible, starting with our flexible payment choices.
Cool Breeze Mechanical pride itself on being the premier choice for all your mechanical needs. With a steadfast commitment to excellence, we go above and beyond to ensure customer satisfaction. Read what our clients have to say about us.
Service was great, all questions were answered with what I felt to be true and reasonable. he took the extra time to answer my question about A/C maintenance. Did not pressure me or try to sell me any products. Was there to perform the work that was required and was helpful in my understanding of my heating model and what I need to do to maintain it. Simple good service, that's what I wanted and that's what I got. I will use this company from now on.
They were on time and very professional and found that A/C needed freon and added it. Also looked at the furnace and advised that this time of year needed a lighter weight filer and put one in.
Matt offers fair prices for quality work. Another company came out and gave an estimate of almost $6000 for the same work, in addition to the price difference, the workman was very aggressive and pushy....insisting he do it right then. We told him we wanted to check around and he was mad. I called Matt, who had done work at our home, explained the situation, he gave me a bid over the phone and had the unit installed in two days. I would highly recommend him for any air conditioning or heating issues you have.
CONTACT US FOR EXPERT ASSISTANCE
Let's discuss your mechanical needs. We offer reliable services for all your needs. Reach out to us today.